I recently started following Mallory's blog at Mal Smiles. She has this super fun link up titled "Boys Behind the Blog." She provides questions for the boys to answer each month and I knew I wanted to get Husband involved! Here we go with July's questions answered by my one and only…
What celebrity would play you in a movie about your life?
(Husband) Matt Damon. He's played a lot of different roles and I can't think of anyone else who would more closely resemble me.
(Me) Remember when I fell in love with your dimples because my girl crush is Jennifer Garner? I guess it would be awkward if Jennifer played you…

What is your dream car?
(Husband) Hmmm…if I had my choice, a '69 Camaro.
(Me) I guess the '01 Camaro I had for awhile isn't quite the same.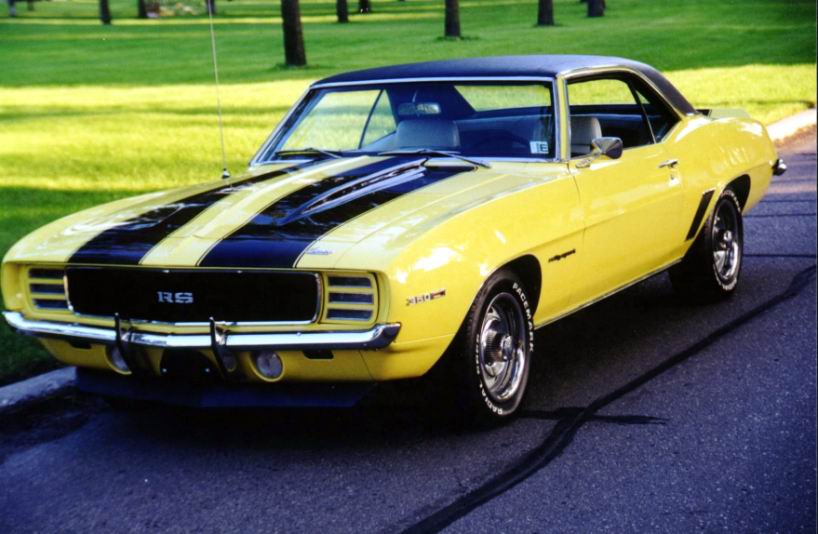 Do you have any tattoos? What, where, why?
(Husband) One, on my back. I got it after my first deployment with the USMC. It's a phoenix (in place of the eagle), globe & anchor.
(Me) Is there any way I can convince you to replicate Tim's tattoo with my name on your arm? Yes? Good.
Boxers or briefs?
(Husband) Boxer briefs.
(Me) Boxers are for teenagers and briefs are for kids. Good answer.
List 3 random facts about yourself…
(Husband) 1. Pickle tails freak me out. 2. I'm double jointed. 3. I prefer vacations of roughing it in the wilderness over lounging in the lap of luxury.
(Me) 1. LOL – can't believe your dad tortured you with pickle tails growing up. 2. Gross. 3. Too bad so sad, I need running water and no bug spray on my vacations! xo